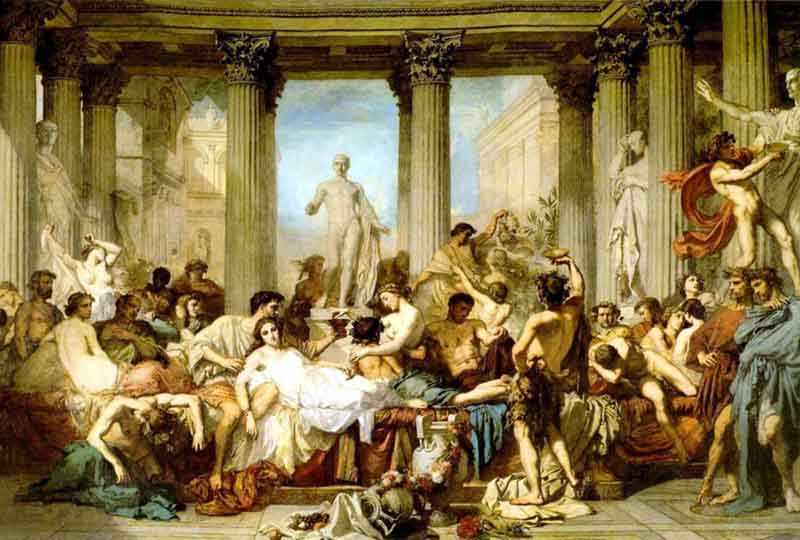 This is part 3 of a series on the Bible and homosexuality.  Here is part 1 and part 2.
Last time, I established that Christians, in discussing whether the Bible truly condemns homosexuality as we understand it, shouldn't be using the Jewish Law of the Torah to argue that gay people are sinners.  I also broke down the seemingly simple but actually quite complex Leviticus verse which is so often enthusiastically used to condemn queer people.
Of course, if it were just Jewish law with which there was an issue, my job would be done.  But many Christians know that what is probably the strongest verse condemning queer folks is found in the New Testament, in the Apostle Paul's letter to the church in Rome.  Brace yourselves, this one is intense.